AGC Iowa Foundation Scholarship Program
Through donations and various events with AGC Iowa members, the foundation raises money to provide scholarships for young people interested in the highway construction industry. This program has rapidly increased in recent years.  The Foundation offers three different types of scholarships.
Iowa High School Seniors who plan on attending a community college to study diesel technology, or civil engineering technology, equipment operation, or a general construction program.
Students currently enrolled in one of Iowa's Community Colleges where the AGC Iowa Foundation has established a scholarship.
Students enrolled in construction or civil engineering at Iowa State University, or civil engineering at the University of Iowa, or Construction Management at the University of Northern Iowa, or construction management or civil engineering at Dordt College (Sioux Center).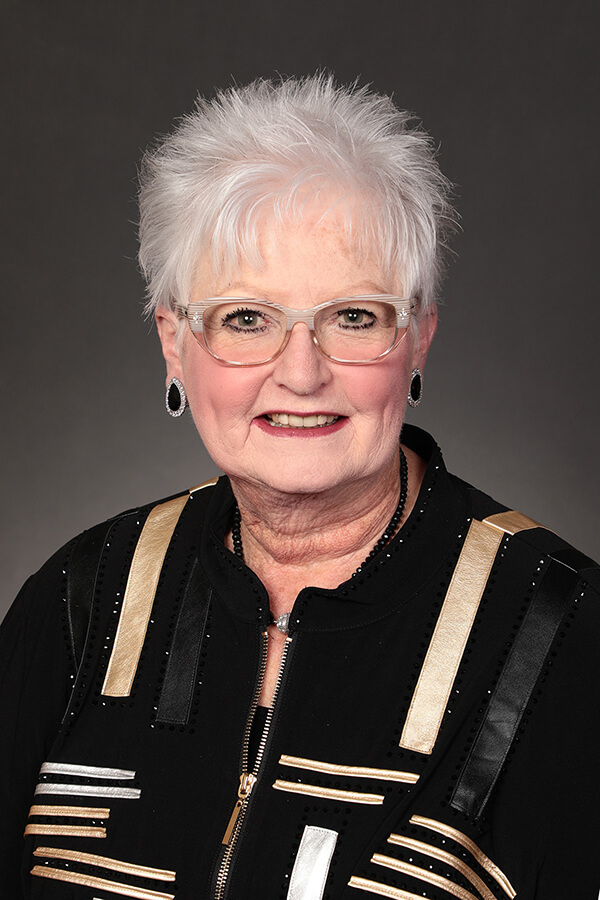 Kris Young
President
Honorary Member
Runnells, Iowa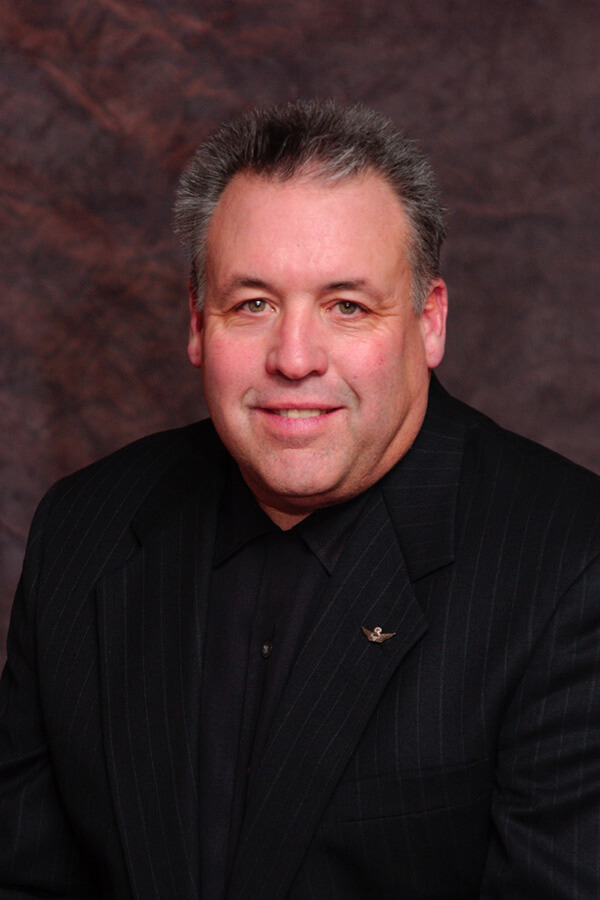 Kim Triggs
Vice President
Godbersen-Smith Const.
Ida Grove, Iowa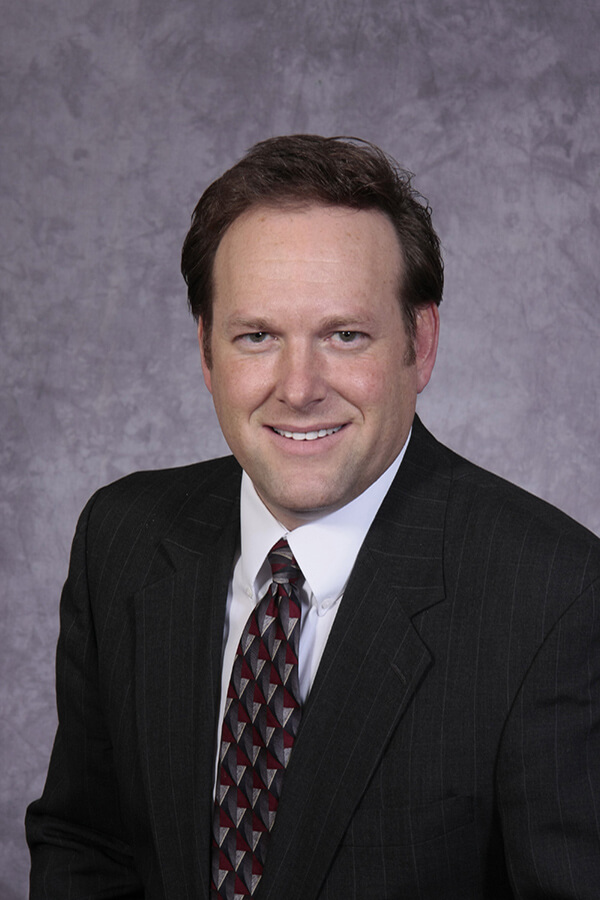 Dean Clark
Treasurer
Reynolds & Reynolds, Inc.
Des Moines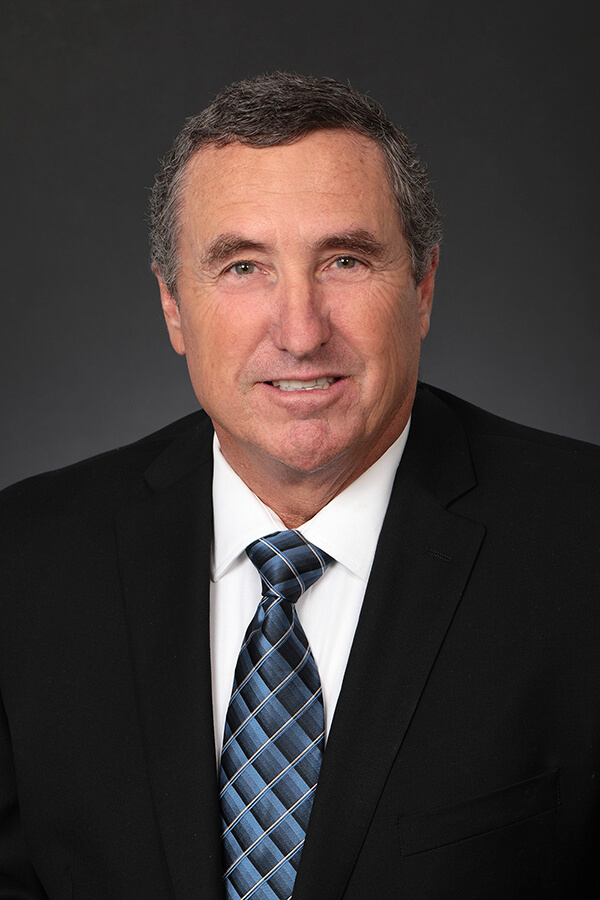 Dan Cramer
Cramer & Associates, Inc.
Grimes, Iowa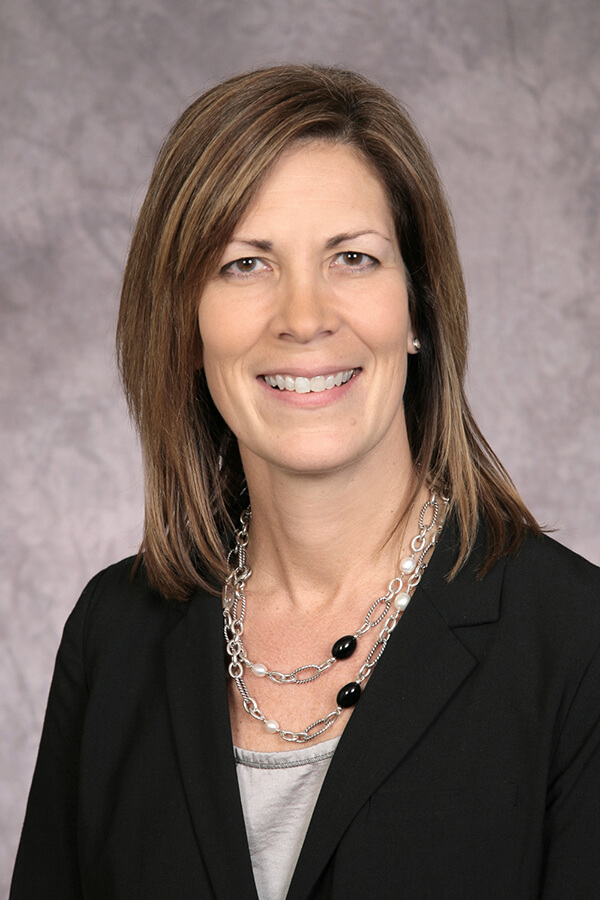 Dana DeLong-Patterson
DeLong Construction, Inc.
Washington, Iowa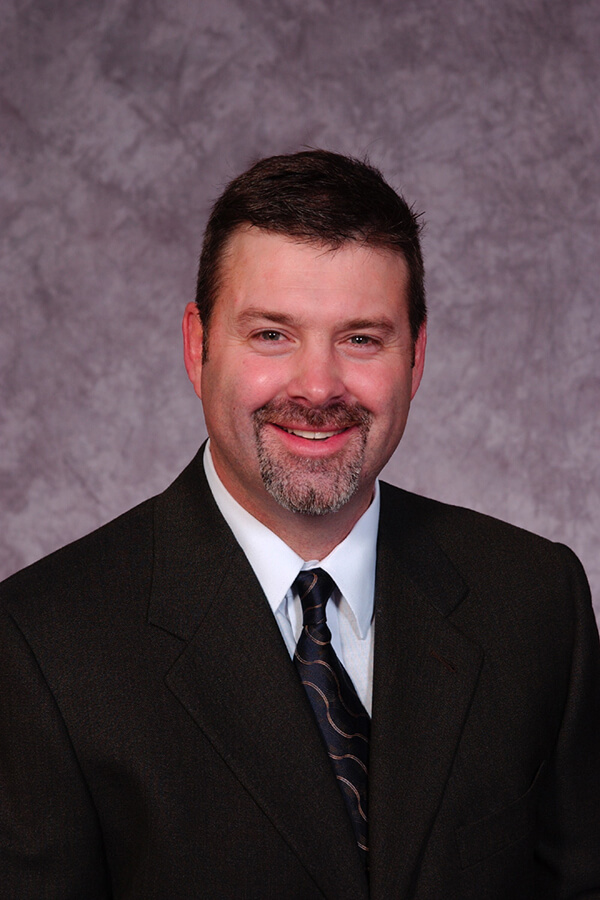 Dan Graves
Graves Construction Co., Inc.
Spencer, Iowa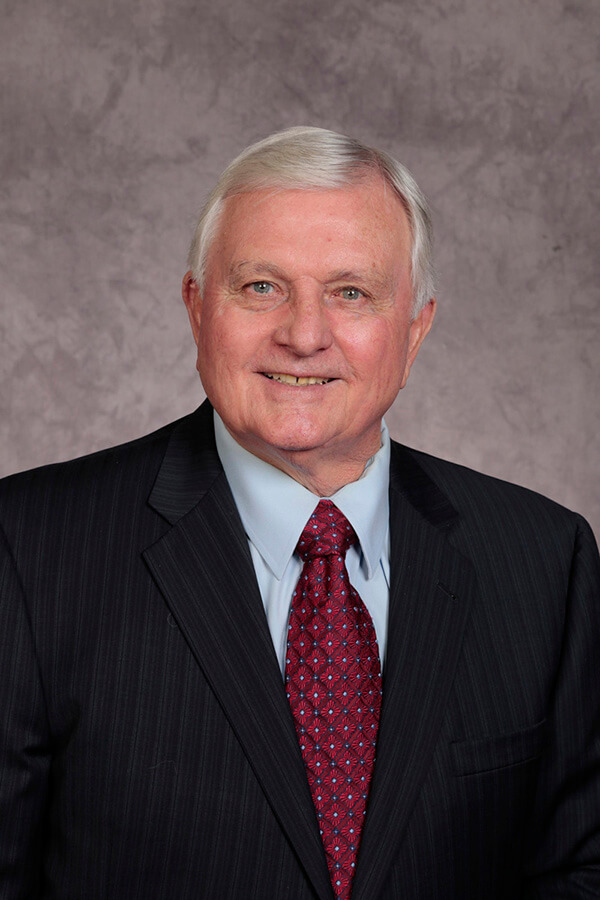 Keith Harlan
A.M. Cohron & Son, Inc.
Atlantic, Iowa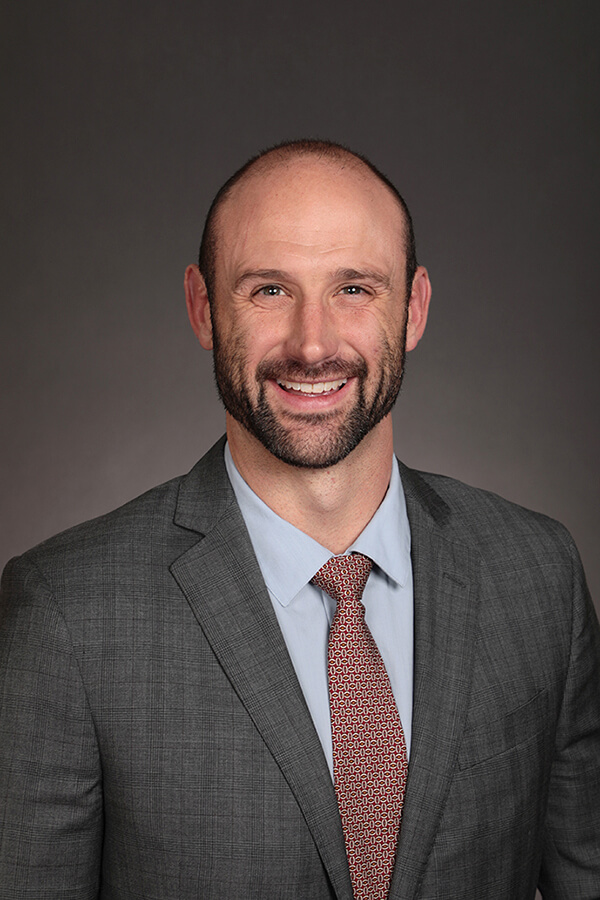 Brian Manatt
Manatt's, Inc.
Brooklyn, Iowa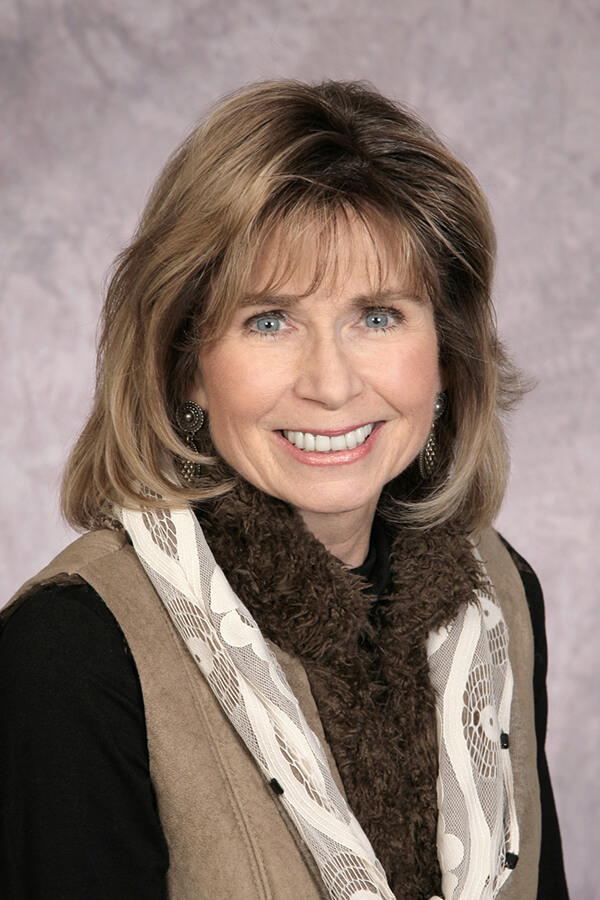 Heidi Cessford Krabbe
OMG Midwest, Inc.
Marshalltown, Iowa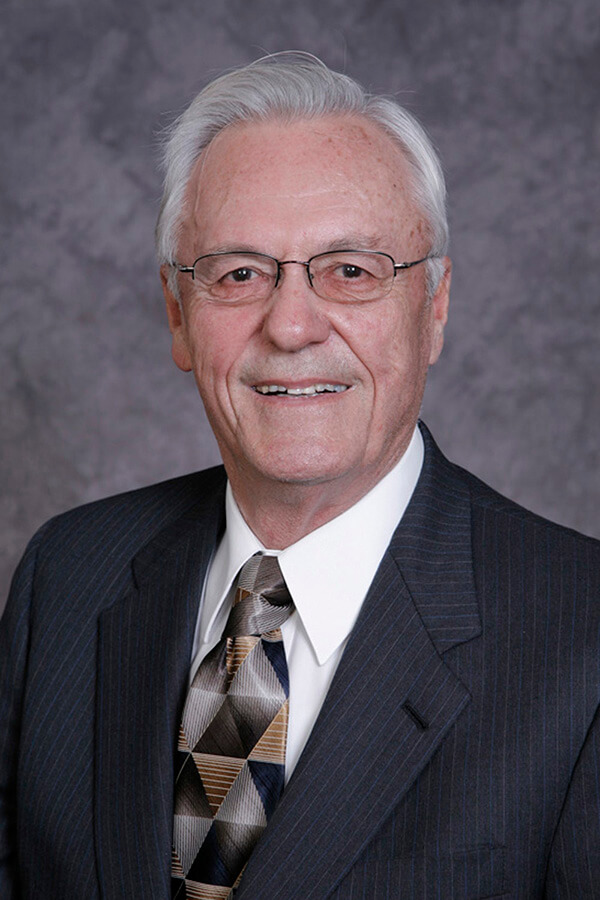 Robert Reilly
Reilly Construction Co., Inc.
Ossian, Iowa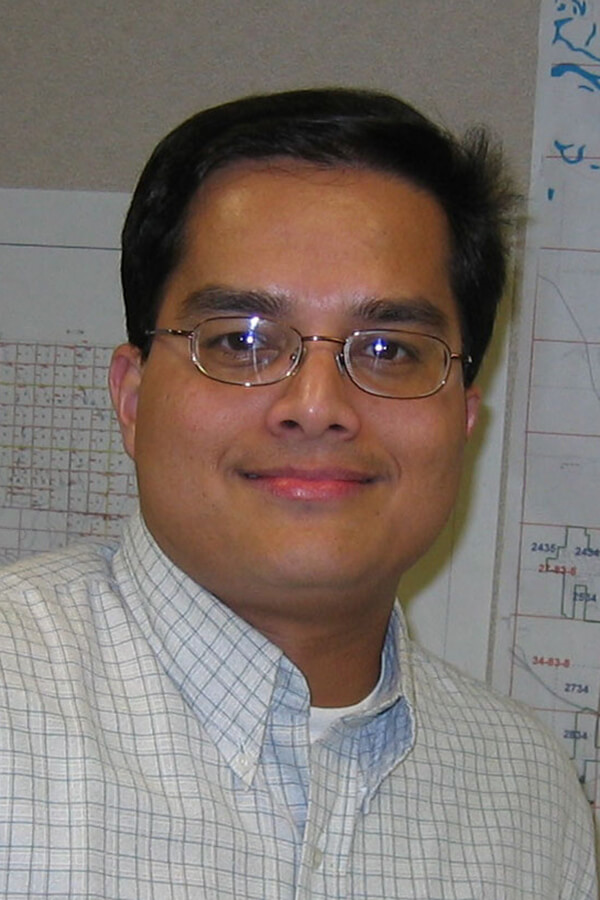 Paresh Shettigar
Hawkeye Community College
Waterloo, Iowa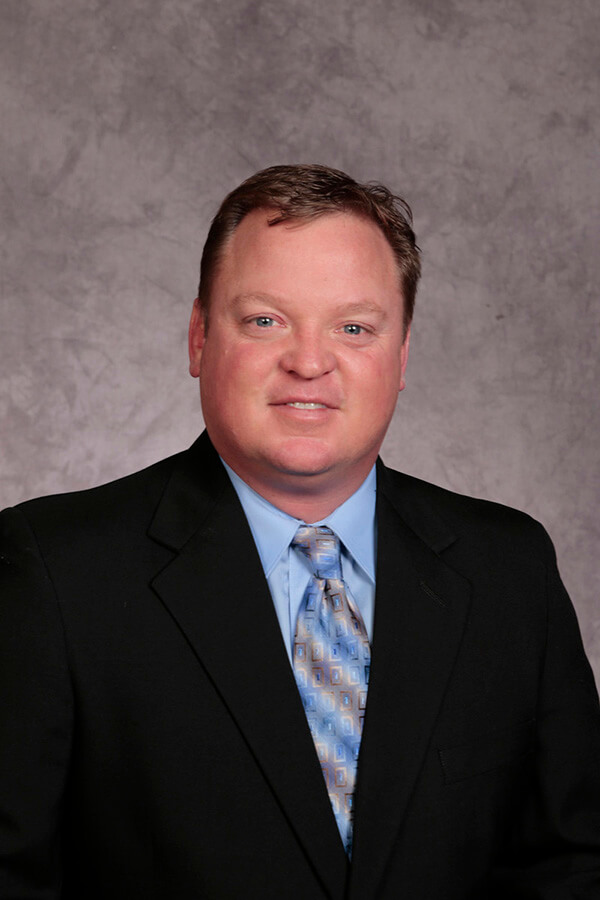 Steve Streb
Streb Construction Co., Inc.
Iowa City, Iowa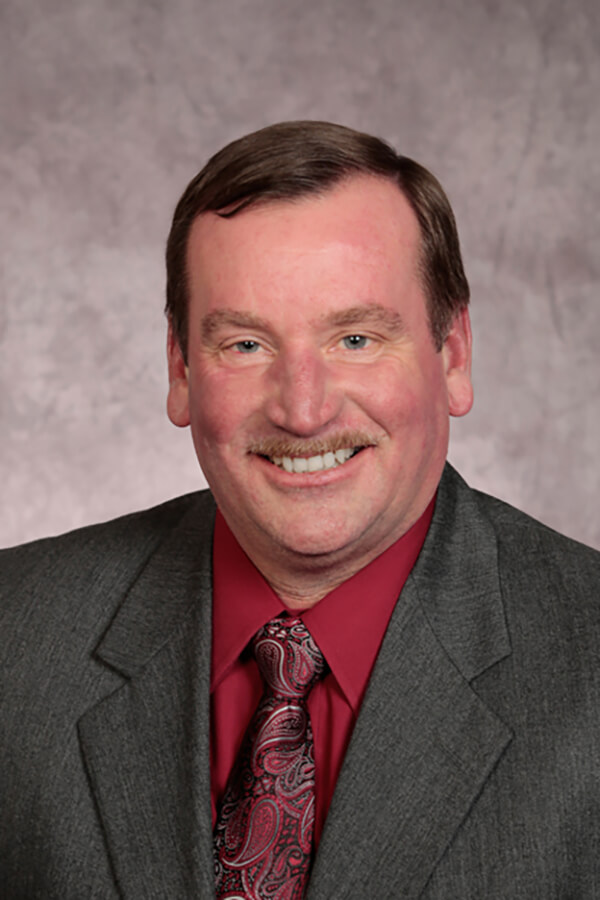 Mark Freier
Godbersen-Smith Construction Co.,
Ida Grove, Iowa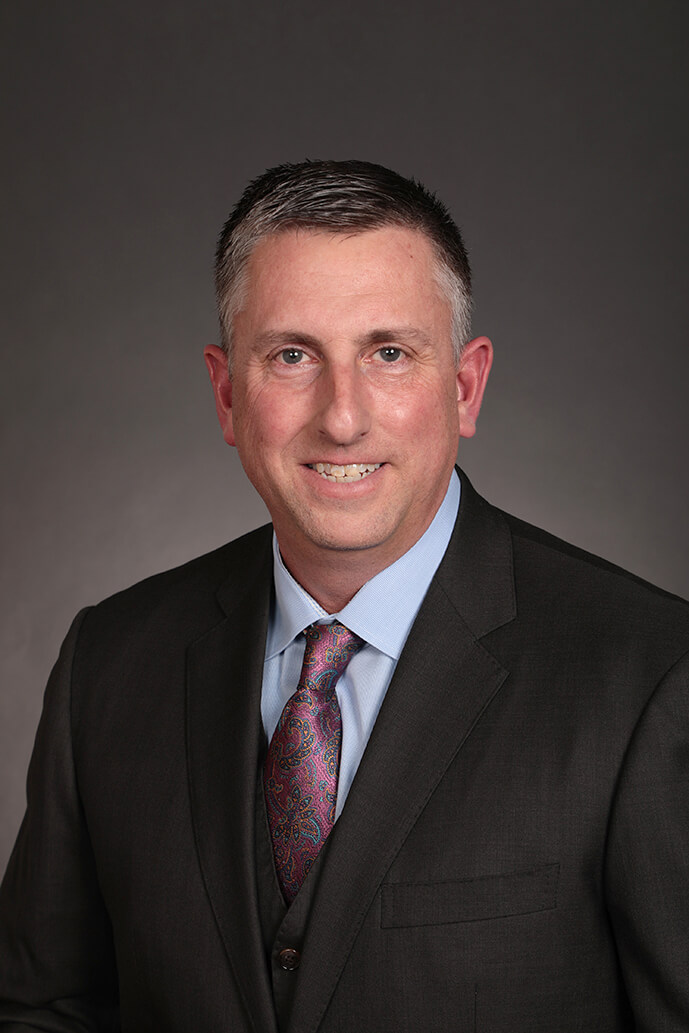 Sonny Hall
Absolute Group
Granger, Iowa