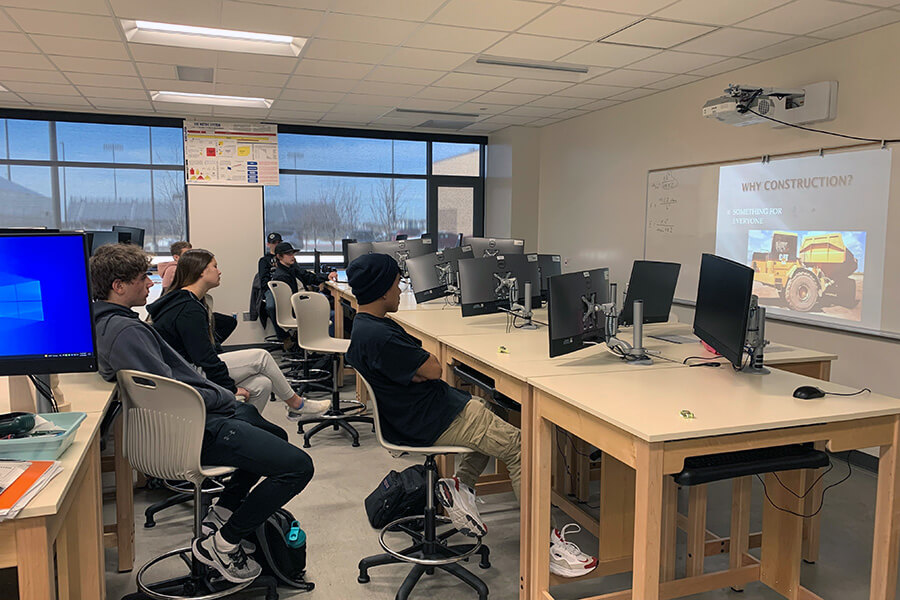 Finding tomorrow's workforce is a major priority for AGC Iowa.  We perform presentations to schools, community organizations, and public institutions upon request.  Contact AGC Iowa to inquire further about talking to your group about high paying careers with no debt.
Promote High Paying Construction Careers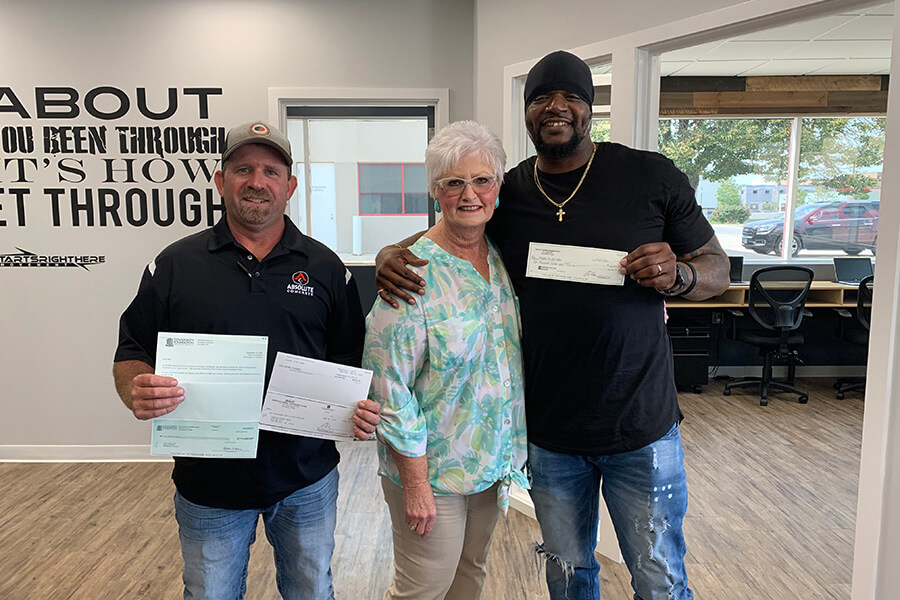 Several years ago, AGC Iowa created Webuildiowa.com as a resource for students, parents, and teachers to learn more about the opportunities in the highway and underground utility industry.  The site also directly links to the AGC Iowa Careers Board where contractors post job openings.
AGC Iowa created a workforce development webpage to educate students, parents and teachers on the benefits of careers in construction.
The AGC Iowa Careers Board provides industry openings and job descriptions for interested workers.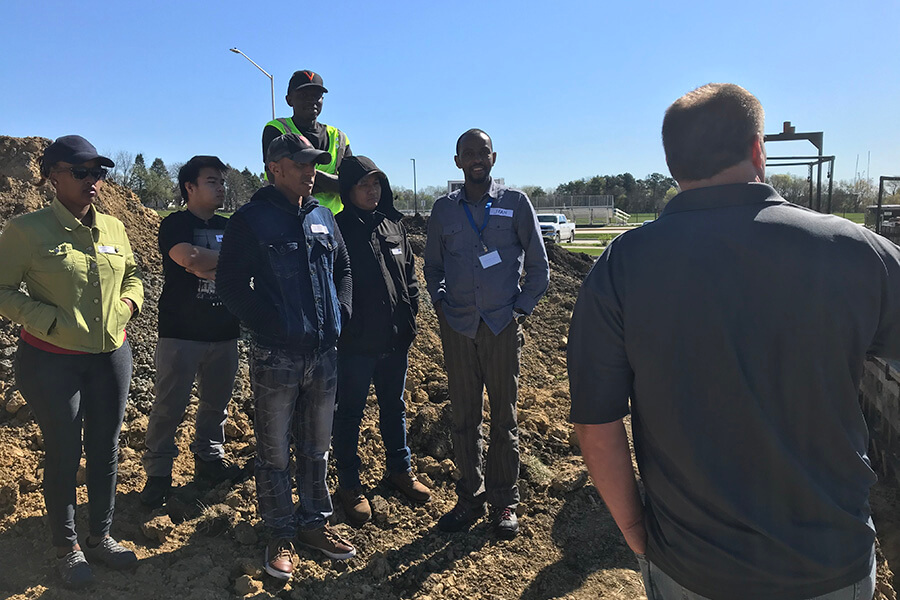 AGC Iowa has partnerships with organizations who focus on finding good paying careers for their constituency.  This is a partial list of some of the groups AGC Iowa has worked with:
Iowa National Guard
Iowa Workforce Development/Iowa Dept. of Corrections
Evelyn K. Davis Center (Des Moines)
Starts Right Here (Des Moines)
Lutheran Services of Iowa
Iowa Jobs for America's Graduates (iJAG)
High schools, community colleges, and universities